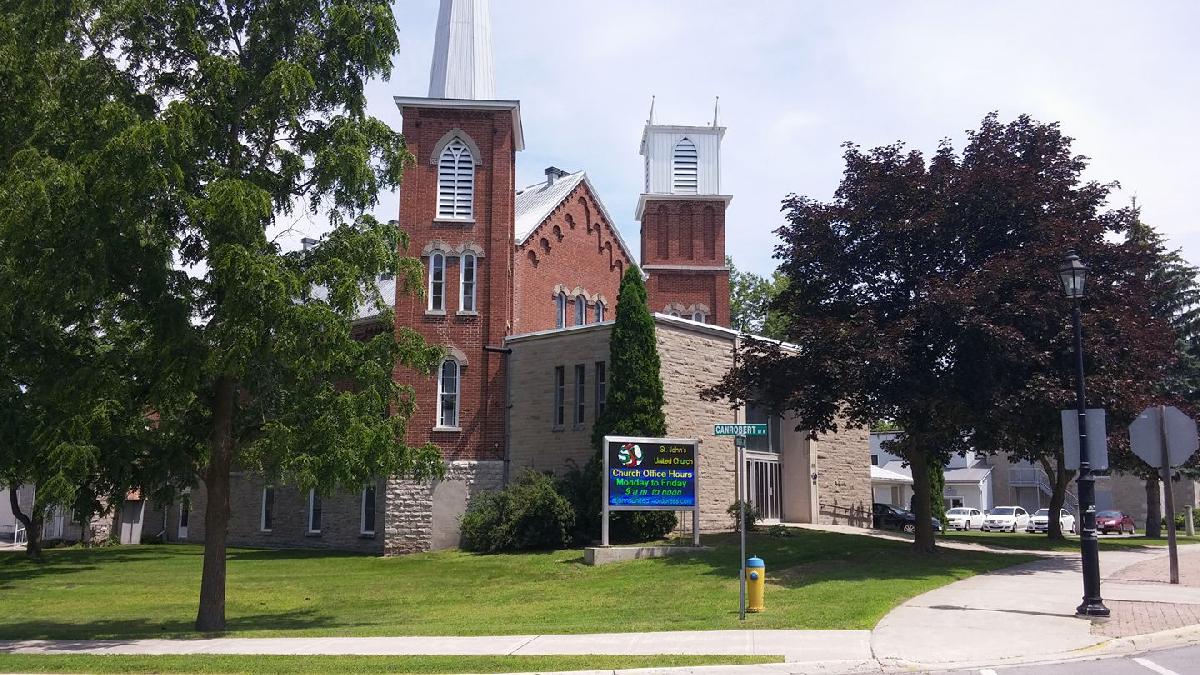 Sundays 11am
St. John's United Church in Campbellford, Ontario, is a Christian Church that seeks to fulfill the mission of Jesus Christ, who we believe is the Messiah - the One who brings life, truth, and salvation to this world.  We strive to accomplish this work of Christ through our motto "Celebrate, Care, Learn".
St. John's United Church
PO Box 1779, 50 Bridge St. W, Campbellford, ON K0L 1L0
Copyright &copy 2023 ChurchTrac Software, Inc.