Celebrate, Care, Learn

Get comfy, and join us on YouTube!

Like our page for information on what is happening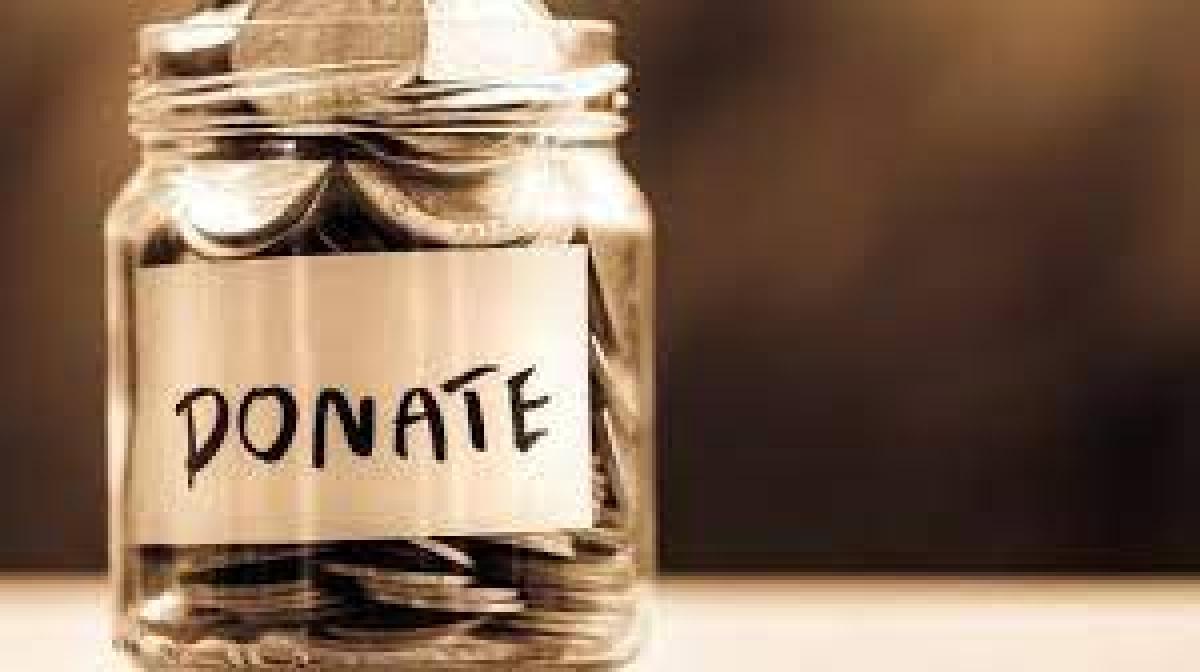 Thank you for your generosity
And my God will meet all your needs according to the riches of His glory in Christ Jesus. Philippians 4:19
St. John's United Church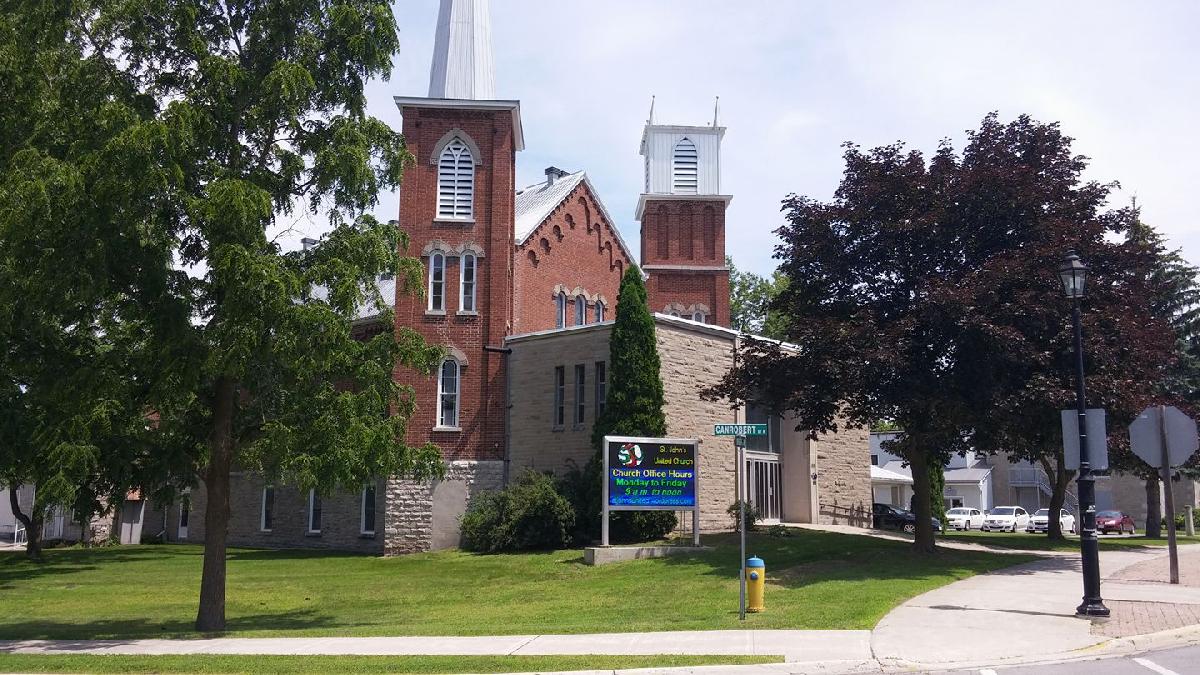 Sundays - Radio @ 11 am - YouTube anytime!
St. John's United Church in Campbellford, Ontario, is a Christian Church that seeks to fulfill the mission of Jesus Christ, who we believe is the Messiah - the One who brings life, truth, and salvation to this world. We strive to accomplish this work of Christ through our motto "Celebrate, Care, Learn".
In Person Worship Cancelled
St. John's has decided to cancel its in person Christmas Eve Service for 2021. As well, the Council of St. John's has decided to close in person worship for the next four Sundays. We will be Closed for in person worship on December 19, Decemember 26, and ALL of January 2022. Check back for updates.
Don't fret or worry. Instead of worrying, pray. Let petitions and praises shape your worries into prayers, letting God know your concerns. Before you know it, a sense of God's wholeness, everything coming together for good, will come and settle you down. It's wonderful what happens when Christ displaces worry at the center of your life.
Contact Us
St. John's United Church
50 Bridge Street West
P.O. Box 1779
Campbellford, Ontario, K0L 1L0

email:
minister@stjohnscampbellford.ca
office@stjohnscampbellford.ca

phone: 705.653.2283
text: 705.214.9621
fax: 705.214.9645
Click this box to contact us through a form.
Copyright &copy 2022 ChurchTrac Software, Inc.